Safely submit your fees here, and join the fun of the Single Malt Society. You'll enjoy interesting scotch tastings, entertaining multimedia presentations, and the camaraderie of fellow whisky enthusiasts!
Upon checkout, your transaction will be completed via the club's PayPal account. You do not need a PayPal card to submit your fees; you can enter any credit card you like.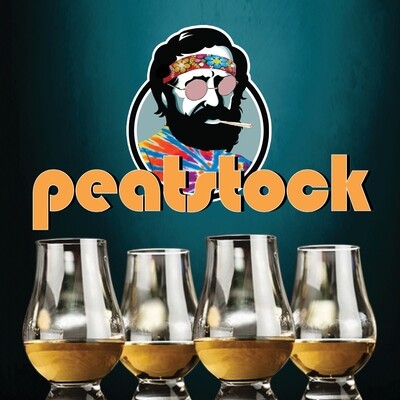 Peatstock 2021
Optional Bonus Session Open to Club Members and Non-Members!